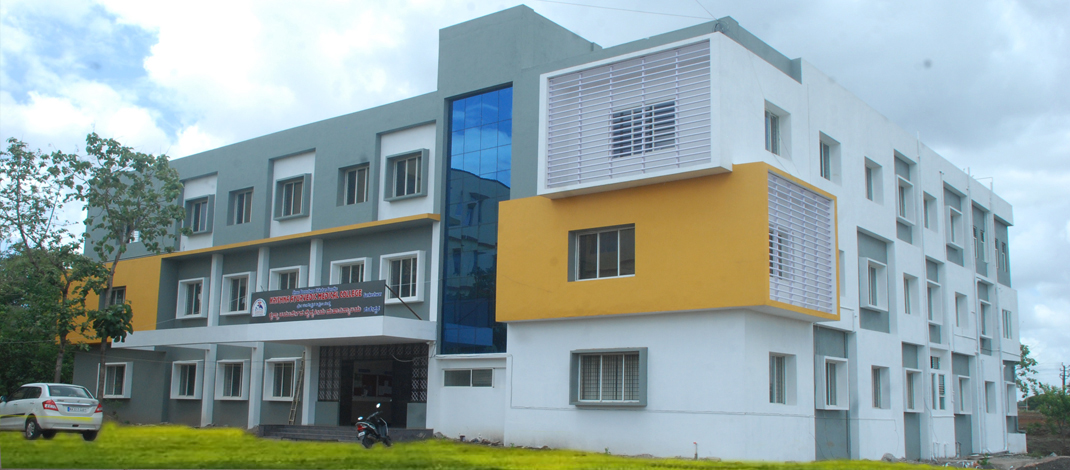 About
Us
Krishna Ayurvedic Medical College & Hospital, Sankeshwar is an Institute for Ayurveda Education by Shri Beereshwara Shikshana Sansthe(R) is a well established and reputed Educational Institute and Trust, in the state of Karnataka, established about 18 years ago in 1998-99. The sole purpose of this Trust is to serve the Nation in building Skills and Capabilities of the youth who are the true wealth and future of India and the world.
Vision :
Krishna Ayurveda College makes progress toward exceptional instructive results exemplified by graduates will's identity perceived for greatness, initiative, and sympathetic care.
Mission :
Mould an aspiring student in to a competent, compassionate and caring ayurvedic physician through excellence in teaching, patient care and medical research.